All enquiries for Hand Sanitizers, Gowns,Overalls and Face Masks should made to info@vanitybeautyclub.co.uk
Face Masks for Coronavirus
What type of face mask is good against the corona virus, also known as the covid-19 or Wuhan virus? According to medical expo, FFP2/N95 masks are currently being used to help protect against being infected with the corona virus.
FFP2/N95 masks have a minimum of 94% filtration percentage and maximum 8% leakage to the inside. They are mainly used in construction, agriculture, and by healthcare professionals against influenza viruses. They are currently used for protection against the coronavirus.
These hygiene face masks are either valved or unvalved filtering masks that are recommended when protection of the respiratory system is needed.
They are FFP2 grade (N95 equivalent) and meet the guidance from the
World Health Organisation (WHO)
. They are recommended for use by the
WHO
during outbreaks of SARS, Avian Flu and Coronavirus.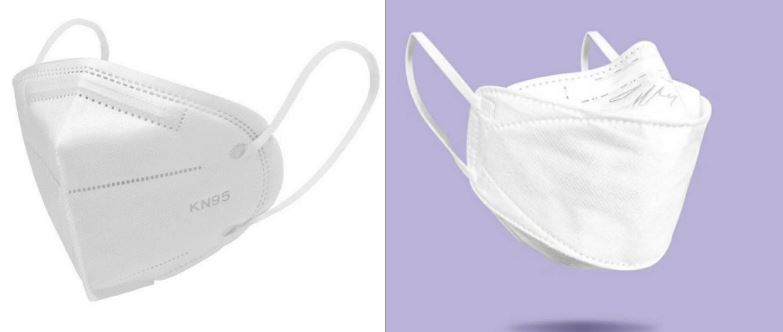 £10.50p for 1face mask with free postage to arrive within 2days of order. These are brand new face masks with certification.