Face Mask at Vanity Beauty Club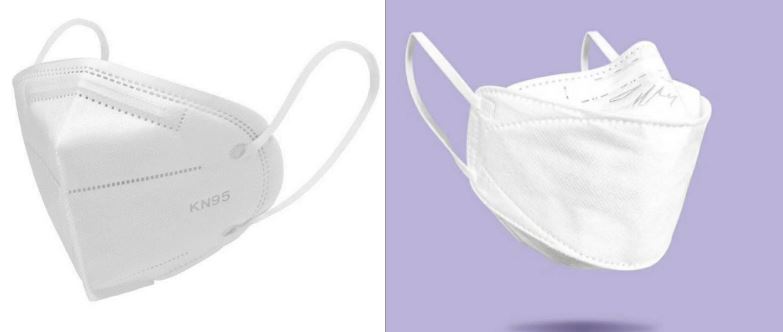 Here are a few of the different ways that you can feel safe and healthy.

Positive Attitude and Social Distancing
Confidence, Self belief and positive thinking
Wash your hands for at least 20 seconds after going out doors
Wear mask when you are going out
Do not touch your face. Exercise once a day
5PCS Reusable KN95 Mask - Unvalved Face Mask N95 Protection Face Mask Brand New. Condition is New with tags. Dispatched with Royal Mail 1st Class Large Letter. The masks are comfortable to wear as they are lightweight and non-bulky.

They are FFP2 grade (N95/KN95 equivalent) and meet the guidance from the World Health Organisation (WHO). They are recommended for use by the WHO during outbreaks of SARS, Avian Flu and Coronavirus.
We are working hard to offer the best prices possible, however these are all dependent on our wholesale cost. Due to the pandemic, UK landed stock is at a premium but this means you are able to get the product the very next day. Once the mask is in place, you can adjust the fitting on your nose by pinching or moving the metal bridge section so that it fits closely but without being too tight.


FFP2/N95 masks are currently being used to help protect against being infected with the corona virus.

For business/wholesale enquiries please email us at info@vanitybeautyclub.co.uk

CE : GB2626-2006 KN95